MEET OUR OWNER & DESIGNER
Catherine Betts has personally struggled to find a supportive and comfortable sports bra for over half her life.  During puberty she was diagnosed with a thyroid condition & practically overnight developed into a 34F.  As a D1 collegiate soccer player she had to wear 3 sports bras to prevent the bounce. As a result she developed debilitating neck & chest pain.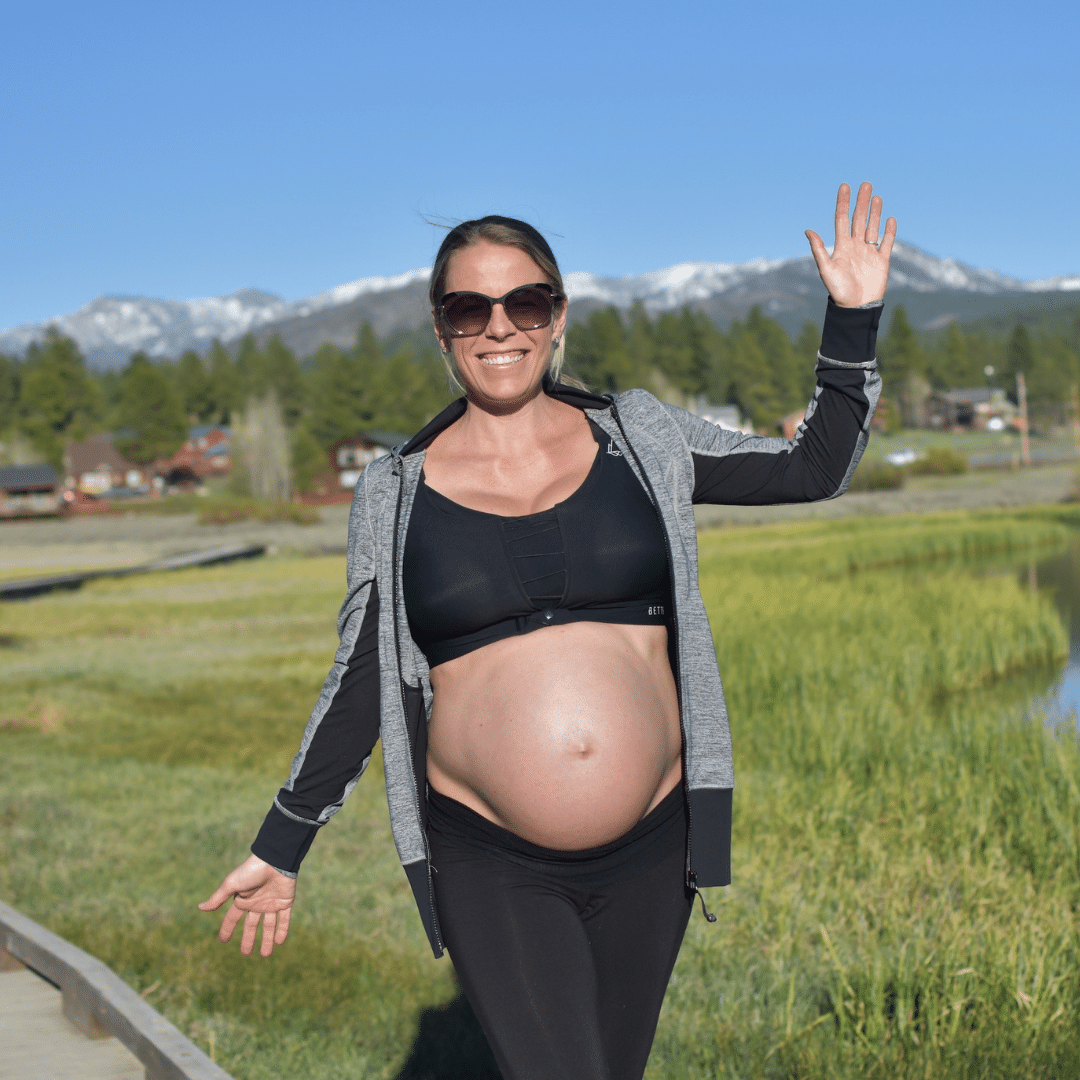 2008-2012
THE IMPETUS
She knew she wasn't alone with this problem. After college she applied her degree in sports sciences in the fitness industry. She gained valuable startup experience as one of the first employees at TRX before founding her own business. As a personal trainer she found herself stuck in her sports bra for 12 hours a day and having to choose between comfort and support.
2012-2016
DEVELOPEMENT
After studying neuroscience for 4 years, she set out to develop the perfect sports bra.  Catherine created a bra lab in her parents' basement.  She started modifying sports bras with ribbon, an ace bandage and saran wrap. Over the years she created hundreds of prototypes working with top bra designers and manufactures.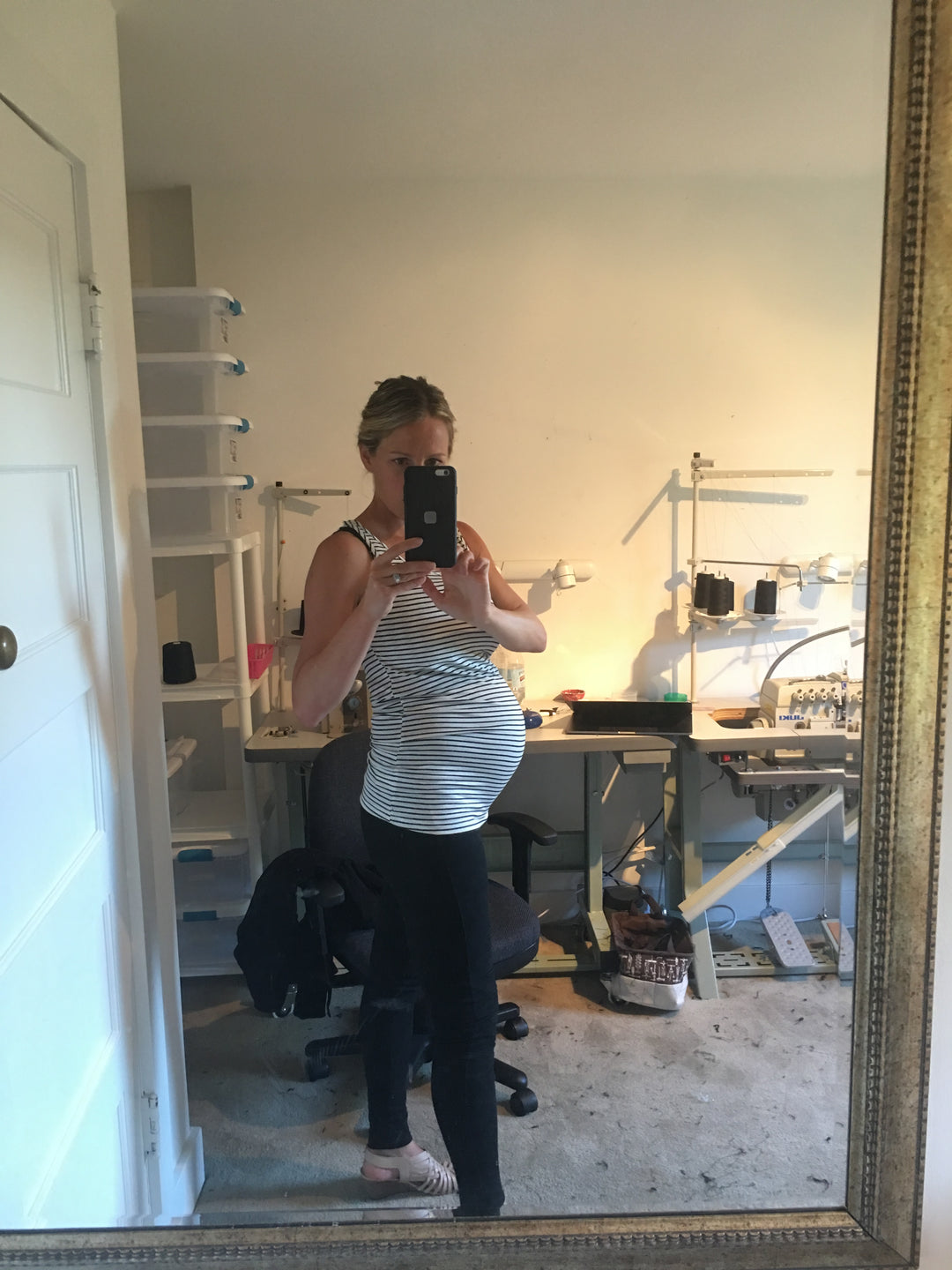 2017-2019
BETA TESTING
In 2017 Betts Fit launched the beta version of the first 3 way adjustable high impact sports bra.  The sports bra patented technology includes 3 utility and 1 design patents. While pregnant with her daughter Cayley, Catherine spent 8 hours a day individually sewing 250 bras.  
PRESENT
NOW IN STOCK
Betts Fit sports bras & hook tank top are officially in stock. They are available for purchase at Title Nine, Tahoe Mountain sports & on our website. We are proud to be recently recognized by Runner's World & Health Magazine.