Betts Fit High Impact Sports Bra | Equal payday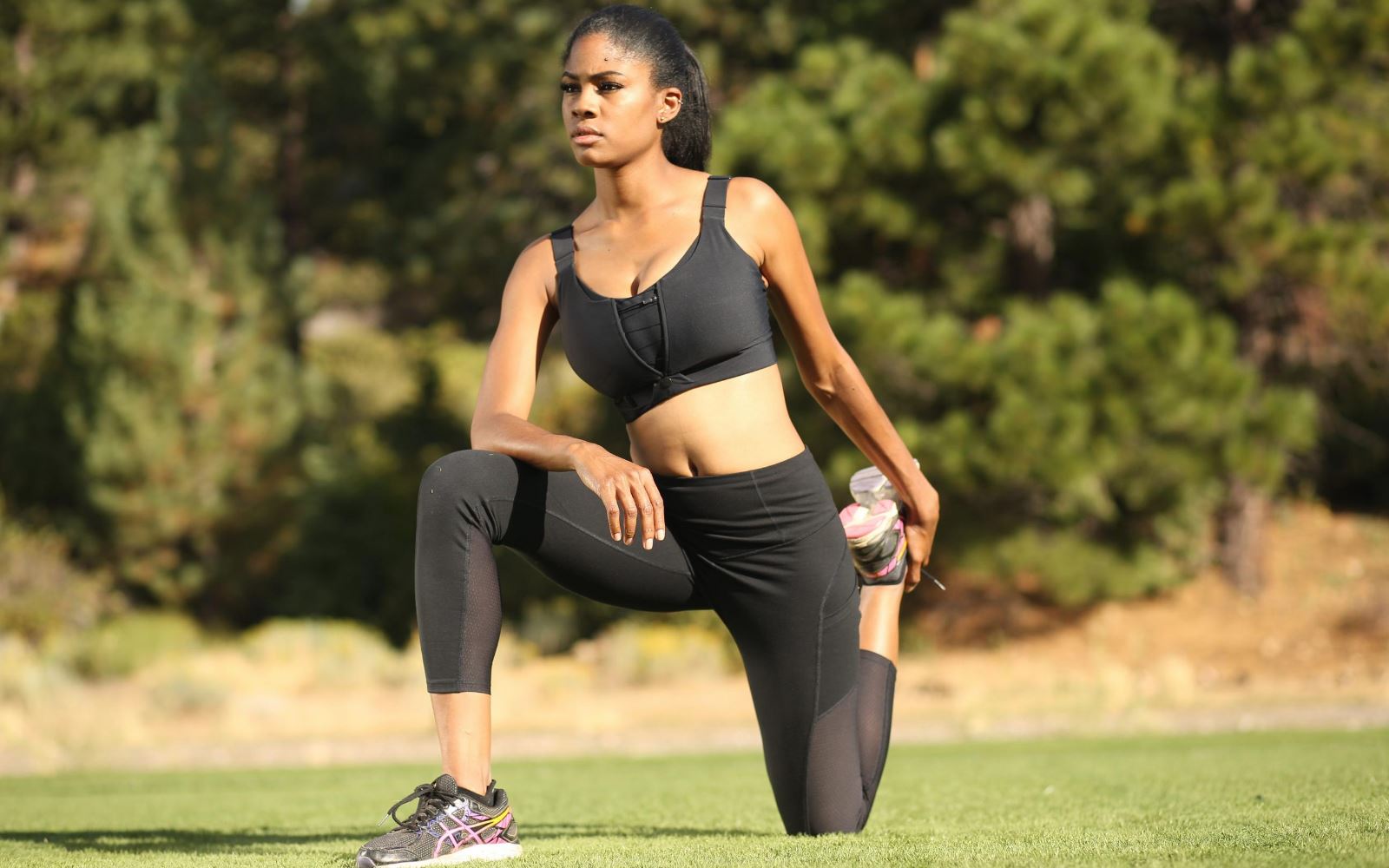 ⁠We strive to be positive, but today is not a day for celebration.⁠
Today March 31, 2020 is #equalpayday ⁠... the average woman must work 3 full months into the next year to earn what the average man earned the previous year.⁠
Put another way, women earn $0.82 for every $1 earned by men.⁠
The wage gap is worse for our black and brown sisters.⁠
Black Women: Aug 13 — $0.62 ⁠
Native American Women: Oct 1 — $0.57  ⁠
⁠Latina Women: Oct. 29 — $0.54  ⁠
⁠And then there's the motherhood pay gap⁠
⁠Moms: June 4 — $0.70 ⁠
⁠All U.S. moms earn $0.70 compared to all U.S. dads⁠
⁠*Data is based on 2019 U.S. Census data on median earnings for full-time, year-round workers.⁠
---