Betts Fit High Impact Sports Bra | June Production Update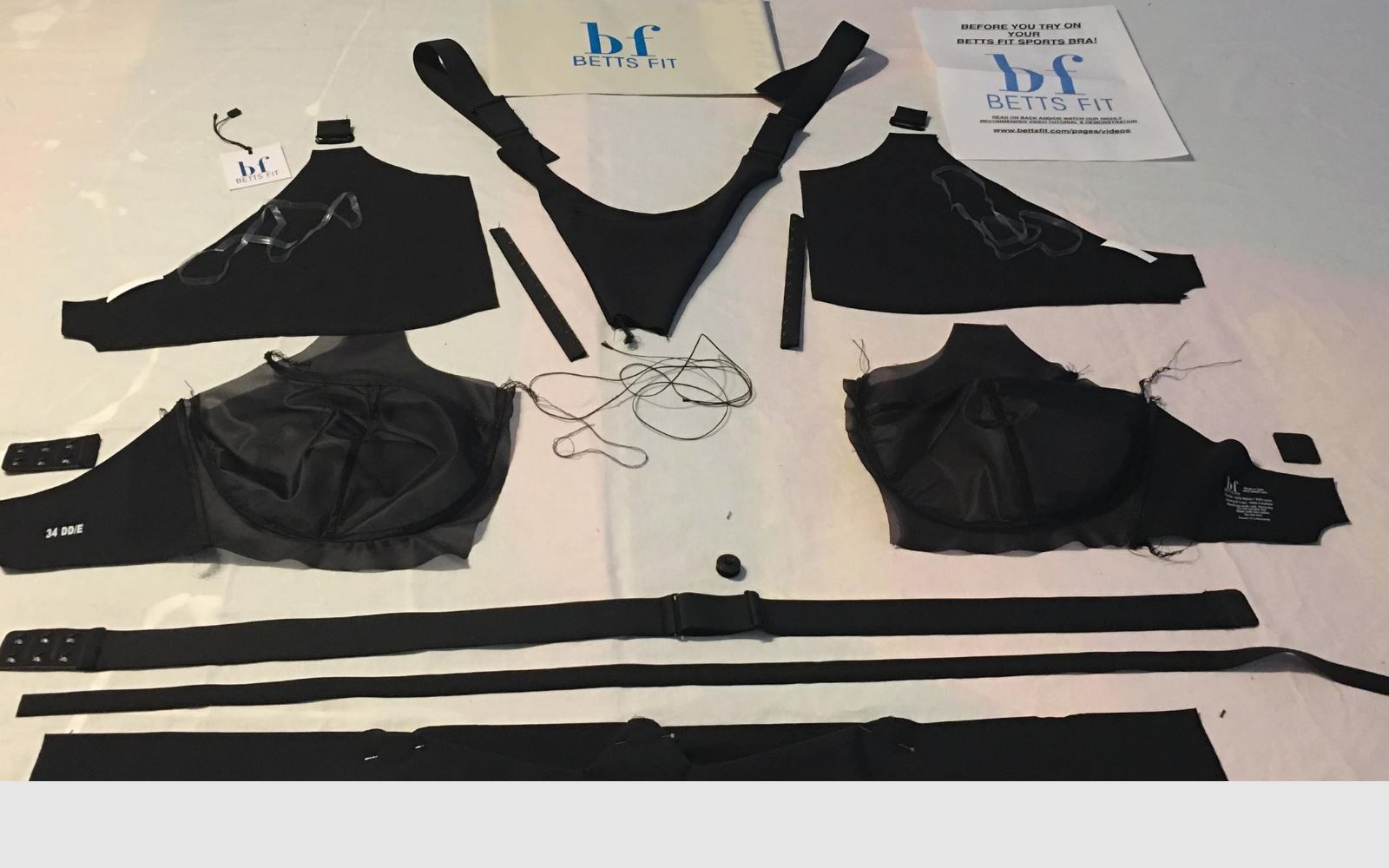 We had hoped to have an updated delivery date by now, but in the mean time, we thought we'd give you an insiders' peek behind the scenes of startup life.
Unlike a t-shirt that is only a front and back sewn together, the Betts Fit is a highly complex garment with 24 pattern pieces & 26 individual components per bra (8 hook and eyes, 1 cord, 4 snap parts, 3 elastic straps with sliders, boning, corset taping, cord end, zipper, logos) plus offering almost 20 sizes.
Add in the fact that we have multiple patents on our technology and you will get an idea of why our prototyping has taken 2 years back and forth with the factory.
For a deeper dive behind the scenes of #startuplife, listen to Catherine's interview on the RunLiftMom podcast.
---