Betts Fit High Impact Sports Bra | Fit With Flash: A New Sports Bra for the Bigger Busted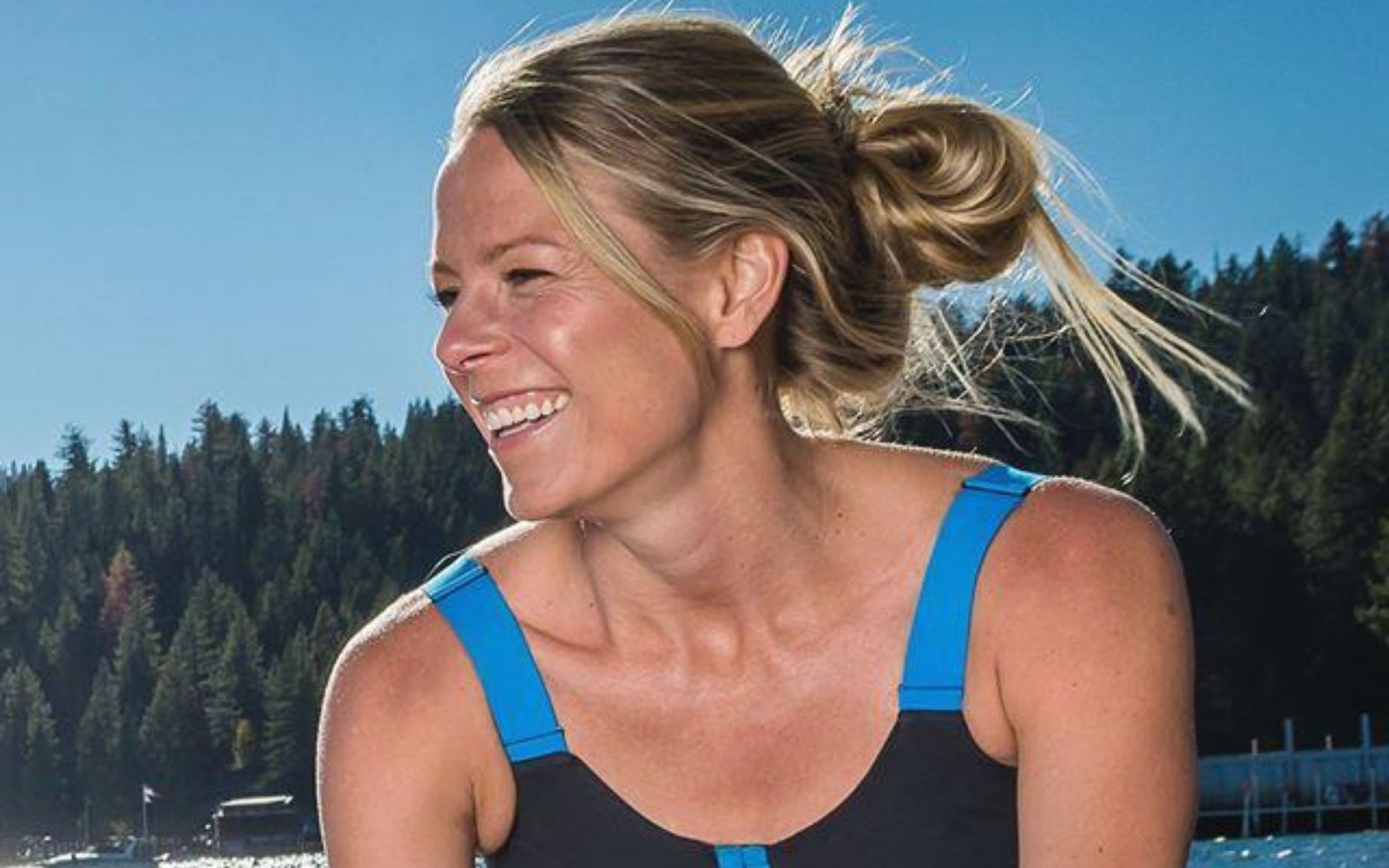 Much to my dismay, I've never had the problem of having too big a bust… However, since I grew up dancing, lead an active life and am in the fitness industry, I've been around many a multiple-bra-wearing lady. I've watched friends and clients dig their straps out of the deep grooves in their shoulders at the end of the day, seen them struggle to keep themselves upright while running, and cringed as they literally held their boobs against their body while performing high intensity moves. Even though I haven't had support problems myself, I've seen the wrath of a large chest… and I sympathize.
My colleague and friend, Catherine Betts, has just launched a brand new sports bra that aims to help those in need of serious support. A soccer player and fitness pro herself, she's dealt with the problem firsthand for over 16 years. Here's her story and how the Betts Fit Sports Bra works:
"Studies have shown over 65 percent of women complain of breast discomfort during exercise due to excessive breast movement. The excessive movement can lead to ligament damage, sagging, or neck and back pain.
The Betts Fit Sports Bra's most technologically advanced features are the adjustable corseted compression and cord-locking device, which offer encapsulating and compressive technology to support women during workouts and loosen easily when additional support is no longer needed."
So if you need a little more support (sizes B-H), check out the Betts Fit Sports Bra.
They've even added Nursing Bras to the collection!
* This post was not sponsored. I'm just super excited for my more endowed lady friends to get some relief, and really proud of Catherine for launching this project that she's been working toward for years.
---